UMBC has a long tradition of honoring and promoting thoughtful analysis of diverse scholarship and continues this focus through the annual W. E. B. Du Bois Distinguished Lecture. This year marks the 40th anniversary of the event, created by UMBC's Africana studies department to honor the depth and range of applied scholarship for which Du Bois was known. Each year, the department invites a distinguished scholar or activist to share their work, to mark progress towards dismantling inequalities and to identify the work that remains on the path toward achieving full equality for people of African descent.
This year, Dorothy E. Roberts, professor of law and sociology and Raymond Pace and Sadie Tanner Mossell Alexander Professor of Civil Rights at the University of Pennsylvania, will serve as the distinguished speaker. Her lecture will take place on Wednesday, November 14, 2018, 6:00 – 7:30 p.m. in the University Center Ballroom. She will critically examine collaborations between biological and social scientists involved in sequencing the human genome and linking social outcomes to genetic traits. Her talk will propose "a more just way for social and biological scientists to study race and racism."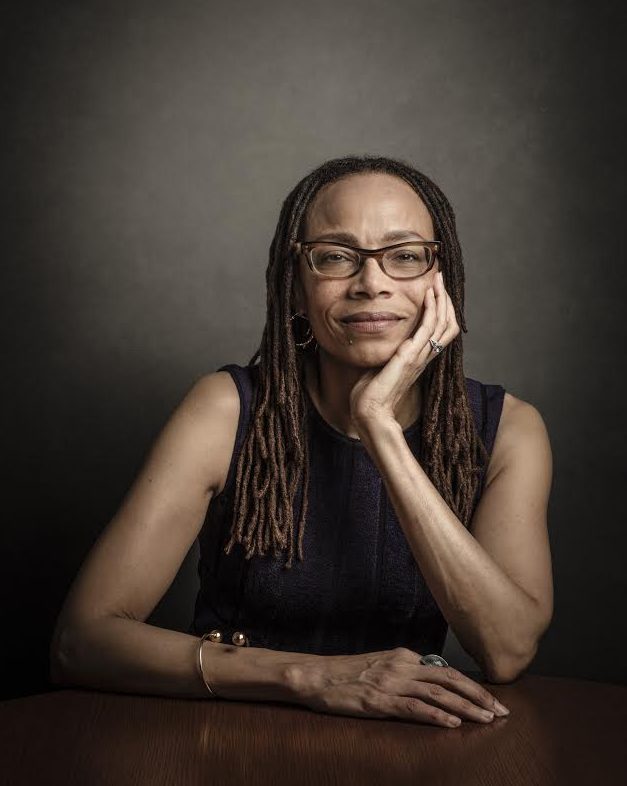 In addition to providing a space to learn about and discuss Roberts's research, the lecture will also offer an opportunity to reflect on the legacy of Du Bois "as a preeminent and influential intellectual, scholar, public figure, writer, and ardent Pan-African activist" through the lens of contemporary research about race and racism, says Gloria Chuku, professor and chair of Africana studies.
W.E.B. Du Bois was a sociologist, historian, and social activist, and the first African American person to earn a Ph.D. from Harvard University. His scholarship (including The Philadelphia Negro: A Social Study) is foundational to today's research on the health, economic, and social impacts of racism.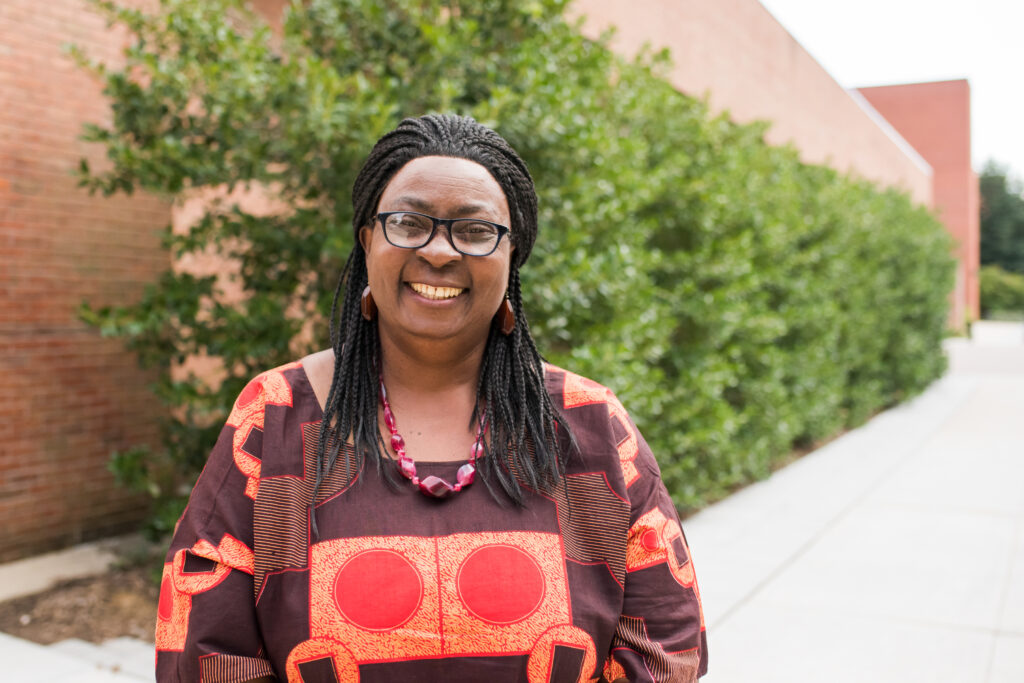 In addition to scientific scholarship Du Bois, became famous for writing The Souls of Black Folk, published in 1903, which became a foundational text of American literature and history of sociology, including poetry, autobiographical essays, historical articles, and memoir. Du Bois also founded the Niagara Movement and was among the founders of the NAACP. He was adamant about the importance of education to provide access and freedom for African Americans, other people of African descent, and women.
UMBC's annual W.E.B. Du Bois lecture series "provides an important platform for intellectual dialogue on crucial aspects of African American experiences and those of peoples of African descent," says Chuku. "It offers us an opportunity to draw inspiration from Du Bois's scholarship and activism."
Banner image: W. E. B. Du Bois. Photo from creative commons.