Building on 25 years of experience in public policy research, UMBC alumnus Chris Haffer has started a new leadership role with the key federal agency that enforces civil rights laws against discrimination in the workplace. Haffer, M.P.S. '91, public policy, and Ph.D. '93, public policy, is now the first chief data officer and director of the Office of Research, Information and Planning for the Equal Employment Opportunity Commission.
"In this role, I have an opportunity to help foster innovation and creativity to proactively identify how we share data safely with the public and ensure the greatest impact and reach for the community," says Haffer.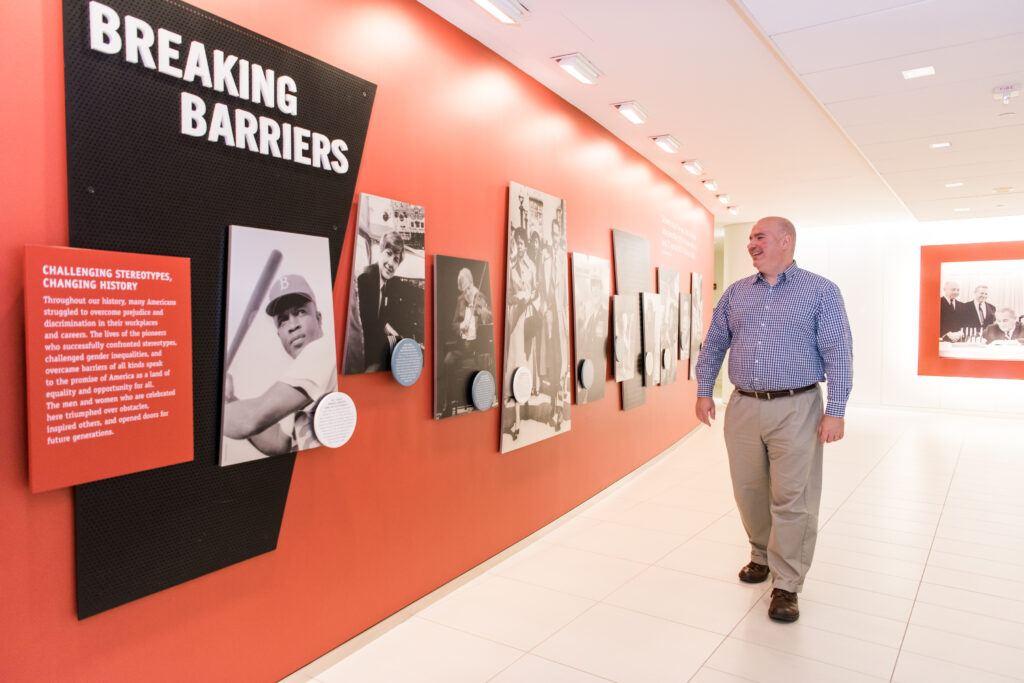 Haffer began his first year of college with a love of foreign languages, and he expected that would be his career. That was until a social sciences requirement introduced him to sociology.
The course sparked in him an interest in applied research, leading to a summer job as a research assistant at the U.S. Department of Veteran Affairs. He continued on to UMBC's master's and Ph.D. public policy programs, and a career spanning over two decades at the Center for Medicaid and Medicare Services (CMMS).
For Haffer, UMBC offered an important bridge between public policy theory and practice. Professors emeriti Marvin Mandell and Donald F. Norris, public policy, shared their vast applied research experience through both their teaching and also connecting Haffer with opportunities in the Maryland Institute for Policy Analysis and Research. Both mentors also guided Haffer to the highly competitive Presidential Fellows Program that began his 25-year service at CMSS.
"I remember Chris as a smart, talented and driven graduate student who was passionate about public service," says Norris. "I know him now as a friend and it has been no surprise to me that he has achieved so much and risen so highly in governmental service."
Through Norris and Mandell's examples, Haffer says, he saw how public policy could make a difference in people's lives. "I learned that with applied public policy research I could turn research into action in a focused way to help programs and agencies better meet the needs of the community," he shares.
His advice for anyone wanting to work with big data and in the federal service is to move beyond misconceptions. Haffer explains that big data is not only about analysis, nor is federal service solitary work.
"We need more creative minds to help tell a more engaging and accessible data story," says Haffer. He encourages graphic designers, media and communications majors, and marketing graduates to consider federal service careers in data-focused areas.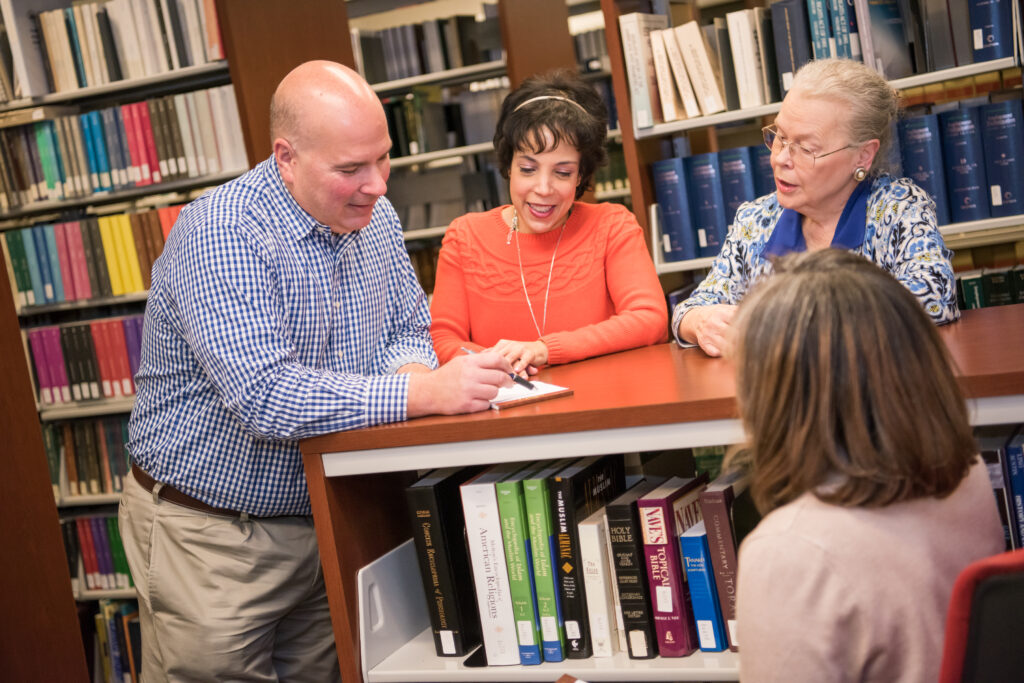 The most rewarding aspect of big data and federal service for Haffer has been learning how to best use, disseminate, and implement data with the collaboration of interdisciplinary teams.
"When you are trying to solve a problem, you may be able to do it faster yourself," reflects Haffer, "but the product a team creates is better because it represents the intersection of different views. It will be of more value to your customers, who will be as diverse as the team that created the product."
Banner Image: Chris Haffer at the EEOC.  All photos by Marlayna Demond '11 for UMBC.