UMBC's Women's Center Jess Myers and Megan Tagle-Adams were acknowledged by the NWSA Women's Center Pre-Conference Award Committee with the prestigious Outstanding Achievement Award and Emerging Leader Award for their efforts and contributions toward advancing gender equity. They will be honored at the upcoming Pre-Conference reception and listed in the NWSA Conference book in November 2015.
Outstanding Achievement Award – Jess Myers, Director of the Women's Center
The annual NWSA Women's Centers Outstanding Achievement award is given to remarkable women working in Women's Centers/Gender Equity Centers who have accomplished a significant endeavor to improve the lives of women, and have addressed gender equity, sexism and other forms of oppression.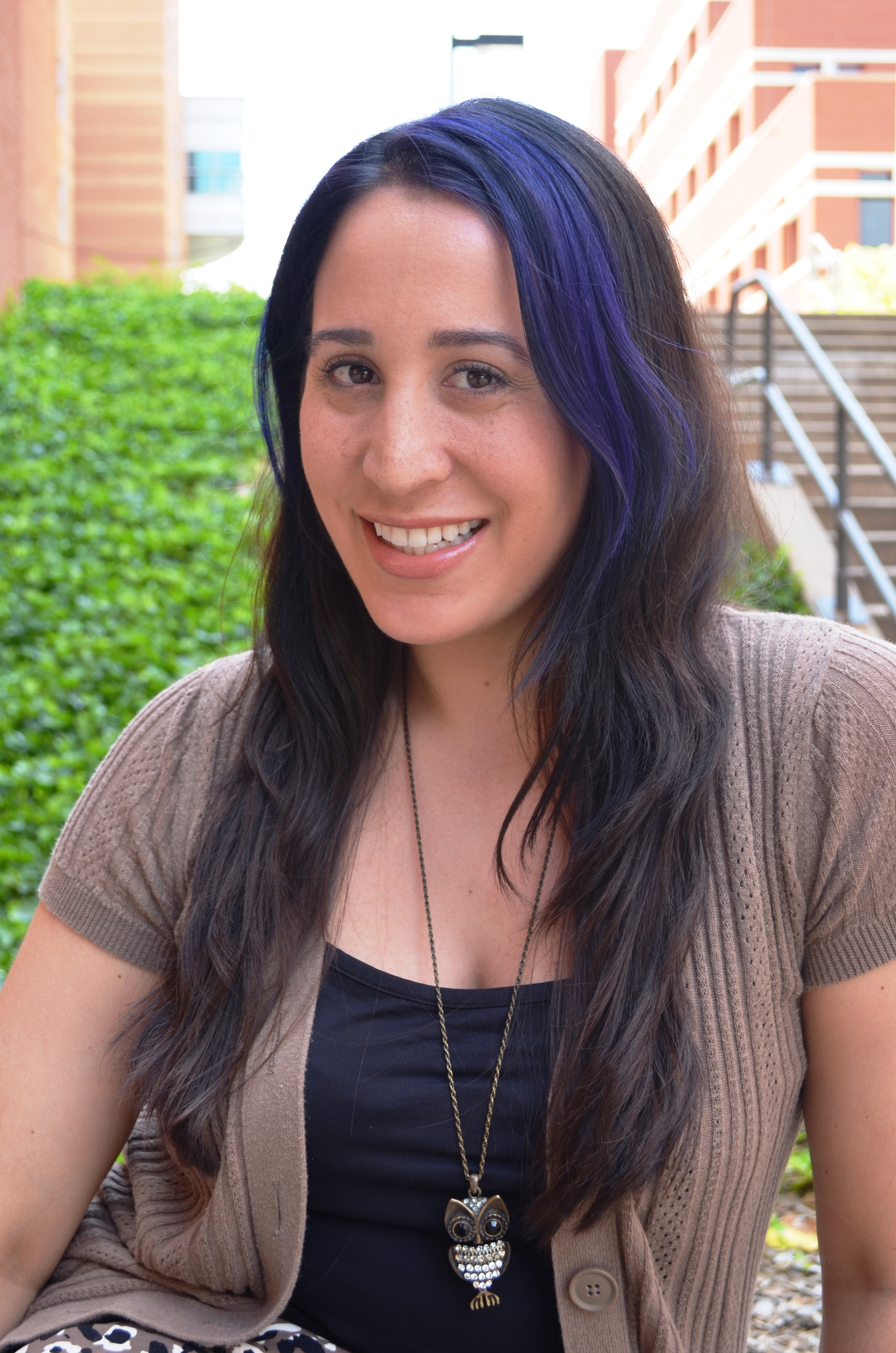 Emerging Leader Award – Megan Tagle-Adams, Coordinator of the Women's Center
An Emerging Leader is an individual new to the field of Women's Center/Gender Equity Centers who has demonstrated extraordinary dedication to the issues that affect women on campus, in their community or globally.